Platinum Electric has been serving the Fraser Valley for over 25 years. As one of the most recognized and trusted electrical companies in the Fraser Valley, Platinum Electric is proud of their quality work.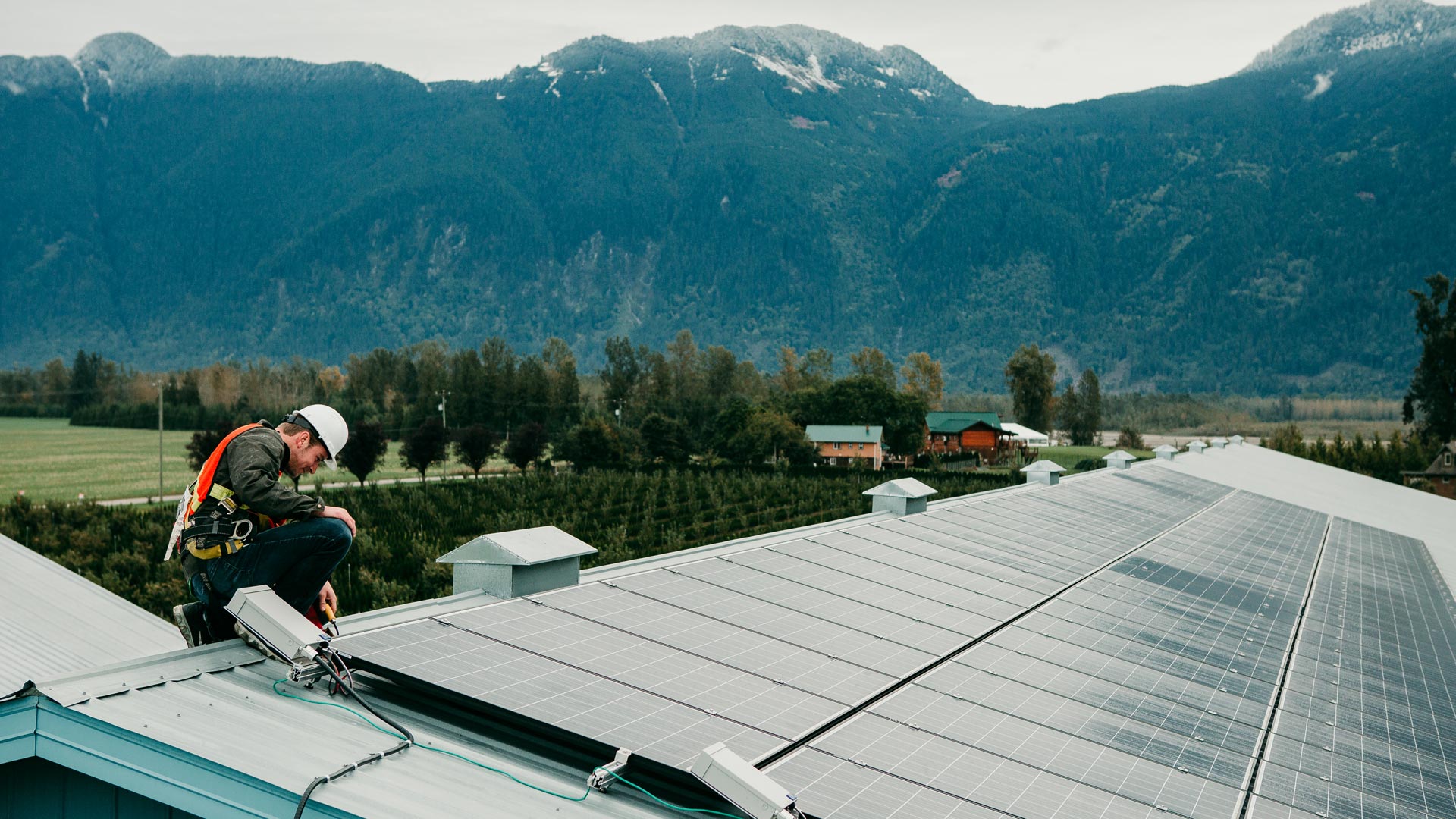 We have been dealing with Platinum Electric for ten years and have always had good experiences. Their team is very prompt—they come right away when they are needed. I would highly recommend hiring Platinum Electric. I especially appreciated Curtis' advice and guidance with BC HYDRO Power Smart rebates, bringing my electrical consumption costs way down.

Trevor and his team were great to work with for our new home. The electricians were very accommodating, fast, and efficient. When a warranty issue arose, they responded quickly! I have to say, Trevor is very personable—he became a friend. I felt very comfortable welcoming him into my home to work, even when I was not home!

As an Electrical Contractor, we have subcontracted Platinum Electric... for a few years now, often for complex or mission-critical applications. Every project has been successful and we consistently receive feedback from customers... We never have to worry when they're on the job. Their solutions and recommendations are insightful, experienced and are up to date with constantly changing electrical codes. Technicians are reliable and dependable, with top-notch workmanship and attention to detail... Due consideration and process is followed through to ensure worker safety and a safe work environment.

Platinum Electric produces a level of excellence in residential wiring that you will experience only once in your lives. If you can get out to view the perfection before it is all covered up, it is a sight you will not soon forget.